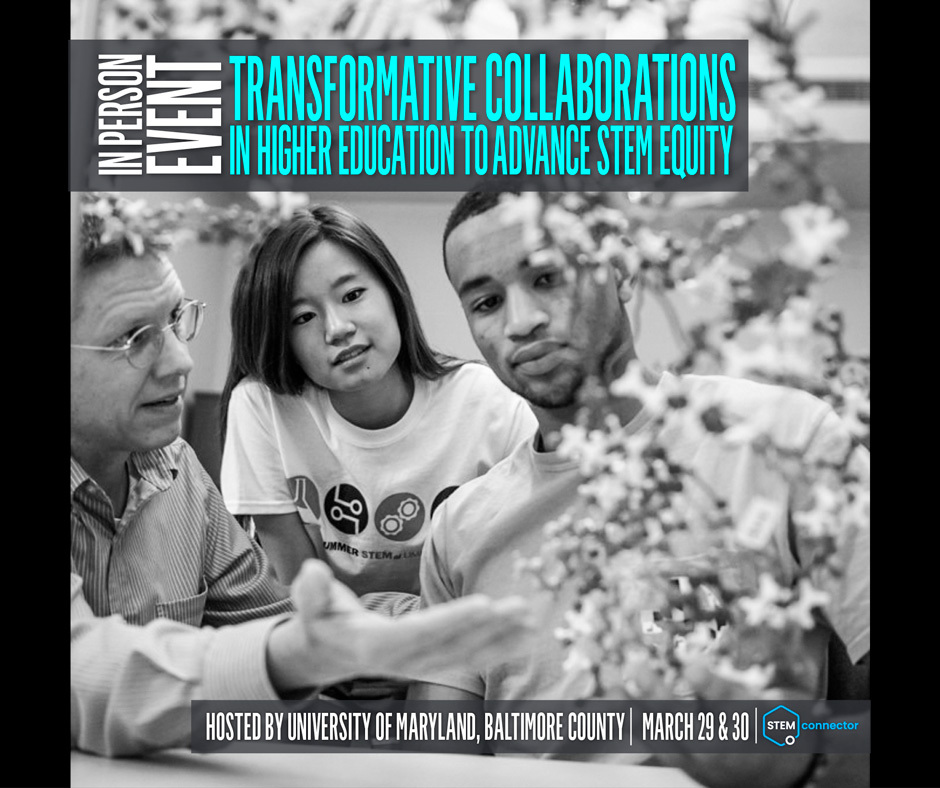 Join us March 29th + 30th for our first STEMconnector Postsecondary Pathways Innovation Lab since 2020! During this event, we will engage members in an interactive workshop to showcase existing and explore new innovations that help advance students into STEM careers and expand opportunities for individuals already in the workforce. To learn more, click the link below: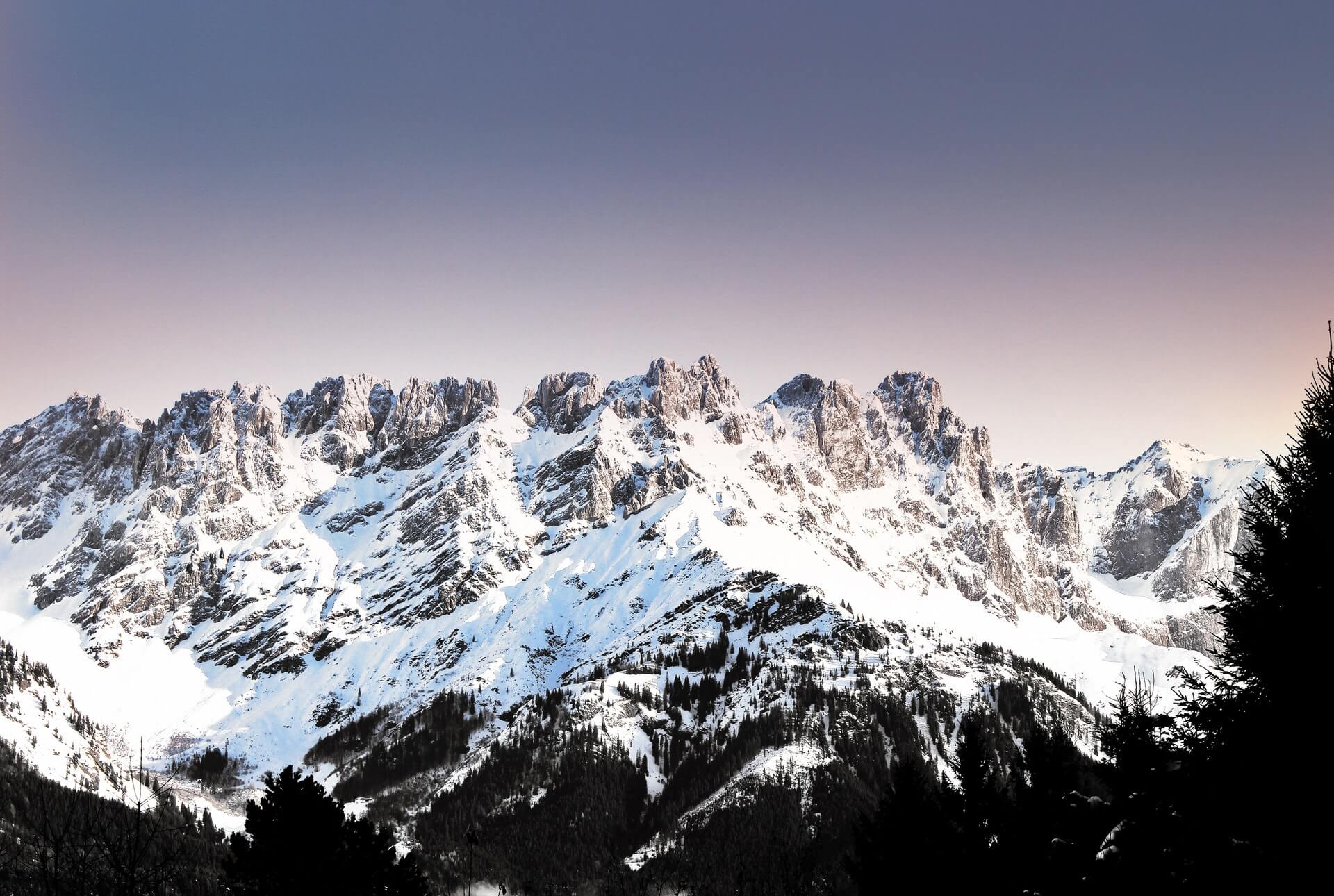 Join us for this virtual event, Tuesday, April 18, from 2- 3 PM EST. Additional details to be announced!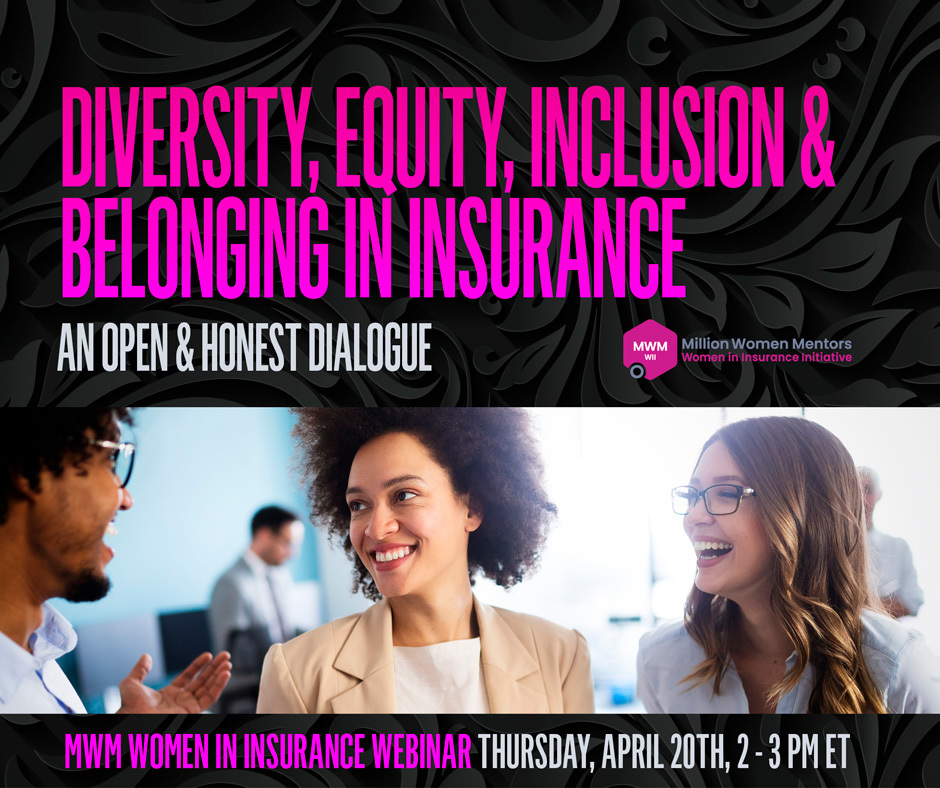 In honor of Celebrate Diversity Month join Million Women Mentors, Women in Insurance Initiative for this virtual event, Thursday, April 20, from 2- 3 PM EST. Thought leaders and diversity, equity, inclusion and belonging (DEIB) experts from across the insurance industry will offer insights into the practical and high-impact steps organizations and individuals can take to meaningfully and positively impact DEIB in the insurance industry.